Run Nation has established an outpost with the aim of supporting school children and young runners in some of Africa's poorest communities. The link with Africa has been growing over the past 18 months and Run Kenya was born out of a love for running and making links with schools and coaches in the Rift Valley in western Kenya.
This is an area known to be a hotbed of running talent with Iten and Eldoret, both places known as the home of champions and the city of champions.
The schools in this area have very basic facilities and many children run for more than 5 miles each way to get to school, as well as returning home at lunchtime! They are often barefoot and many of the parents struggle to pay the schools fees or provide food and clothing for them.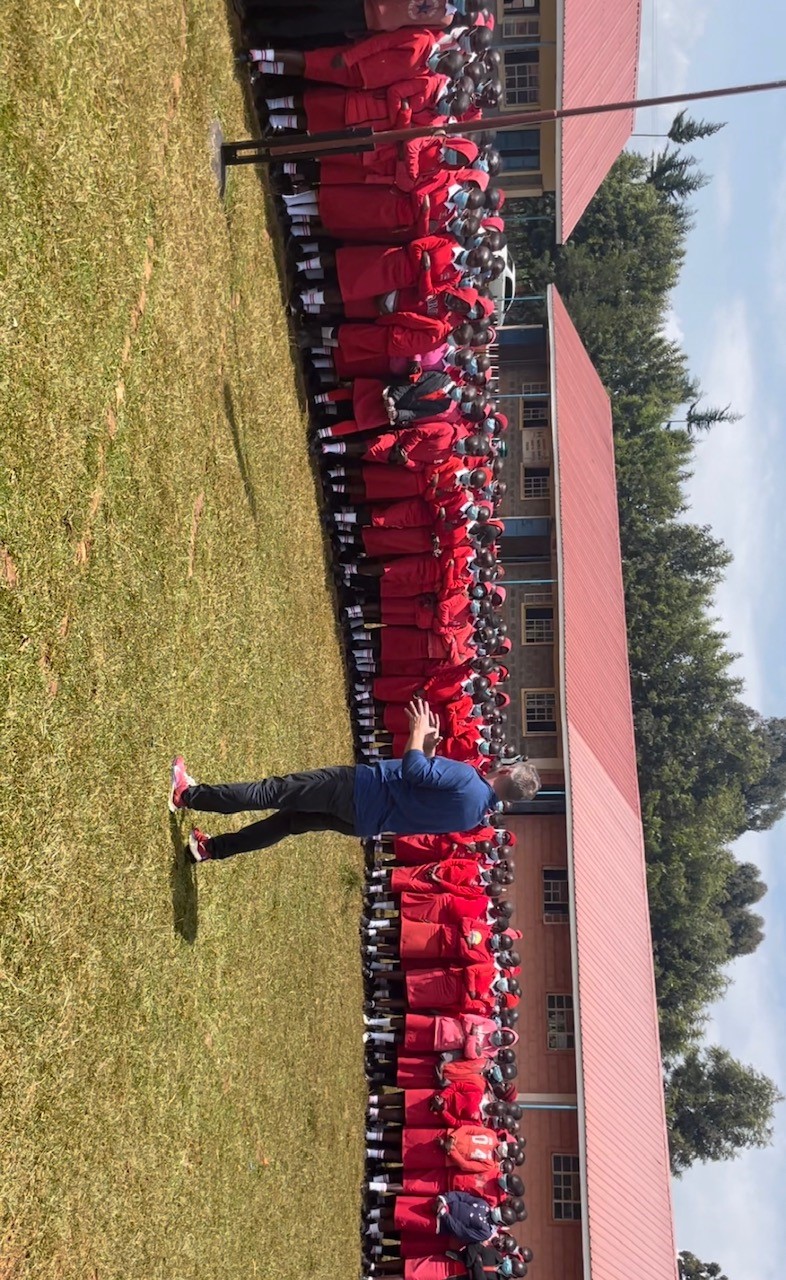 Richard Hunter, the founder and race director at Run Nation is committed to giving these children a chance in sport as well as education. "The work we do at Run Nation can be really worthwhile if we are able to give something back to those who need it the most," Hunter states.
Working with schools such as Kapletingi Mixed Day School in Kaptagat and coaches like Julius Maiyo, who is also the head teacher of the neighbouring primary school, Run Kenya will use running to help children with their education. Run Nation is sending schools, clothing, school fees and helping support coaches through coach development programmes and buddying up with UK based coaches to share ideas and develop their coaching knowledge.
Athletes be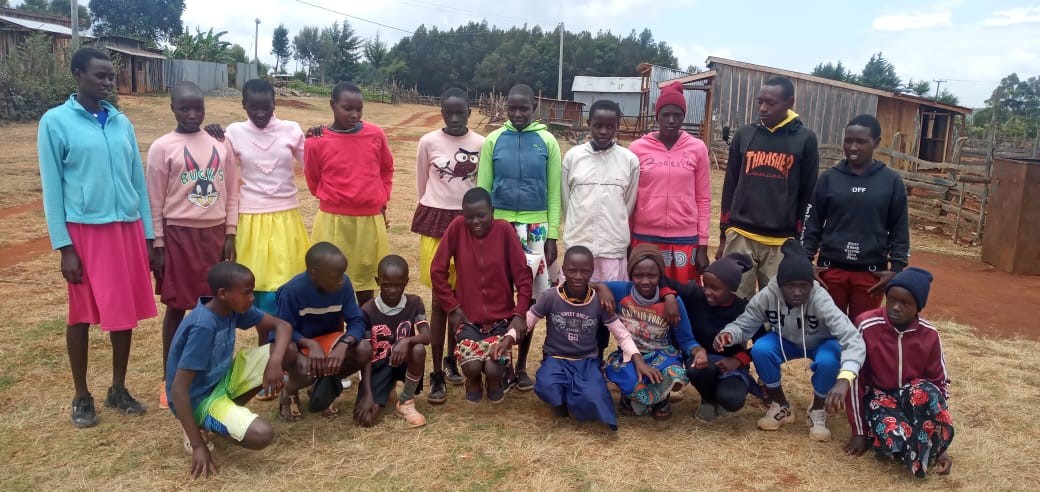 nefitting from the work we do at Run Nation